Reach Africa Now, Inc. has also made a strong and sustained commitment to partner with Apostle Dr. Sunday Popoola, his leadership, and his staff in his extensive work as President and set man with Word Communication Ministries (WOCOM) and as senior pastor of Christ Family Assembly (CFA) in Ibadan.

​​​Dr. Popoola was my most gracious host for 2012 Pastors and Leadership Training Conferences in Ibadan and I will be with him again for this year's annual events on August 12-20, 2013​​. R.A.N.
is also working to raise funds to help complete a desperately needed Christian Day School facility
established and operated as pa​rt of WOCOM's ministry outreach. (​​see below)
​

Current Projects are Focused on Pastoral Training & Christian Education
​​As indicated in our Mission Statement,
Reach Africa Now, Inc., was established to bring the resources of friends and supporters here in the United States into partnership with Christian pastors, educators, business leaders and others working
to advance the Kingdom of God in the nations of Africa. The information below describes partnerships and projects to which R.A.N. is currently committed.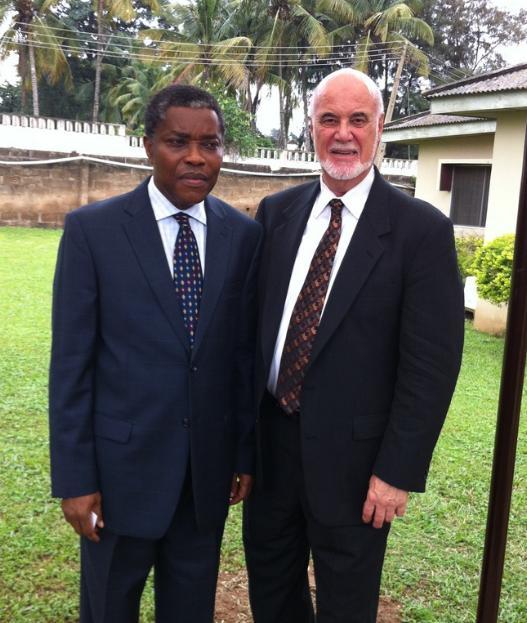 Reach Africa Now, Inc. has made a strong and sustained commitment to partner with the leadership, bishops, and pastors of the Calvary Assembly of God Churches of Tanzania (CAG). Apostle and General Overseer Dunstan Maboya (left) and National Executive Secretary Dr. Zephaniah Ryoba (right) continue to provide powerful and Godly leadership to the now 830+ CAG churches that have been planted throughout the nation since beginning in 1994. It has also been my privilege to partner with them for their annual Pastors Training Conferences each summer since 2010, I will be doing so again this coming July 29-August 4, 2013.
Day Spring Academy, Morogoro, Tanzania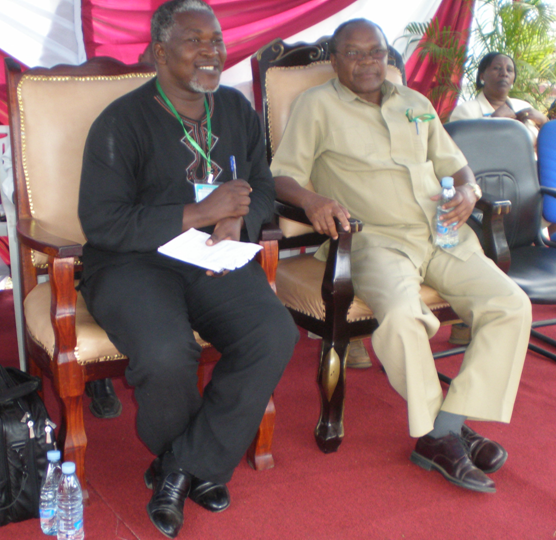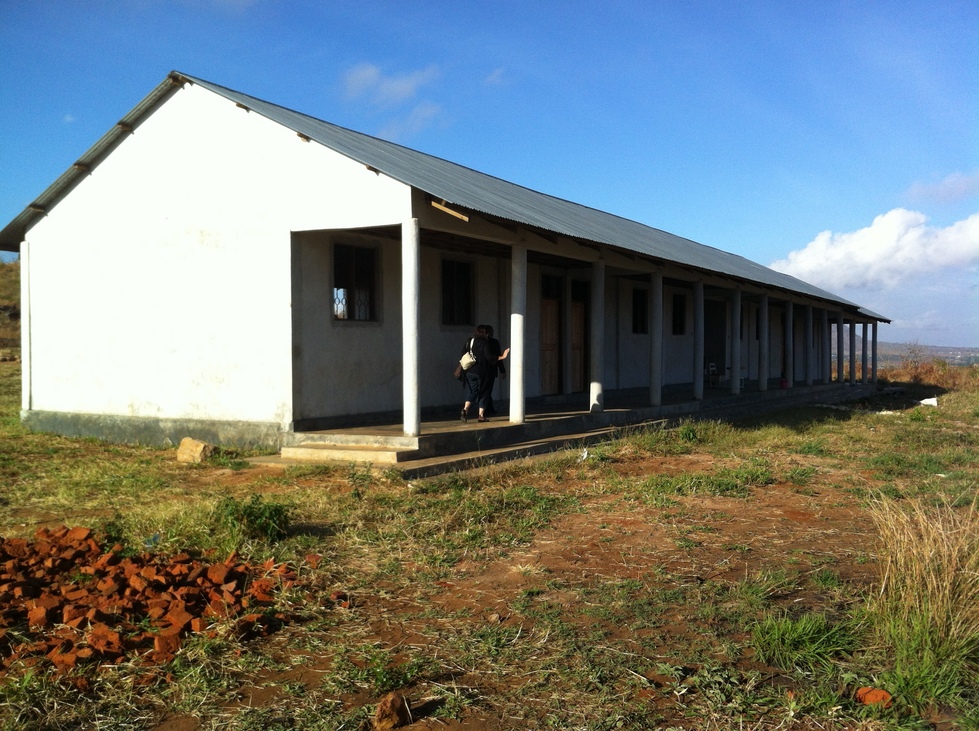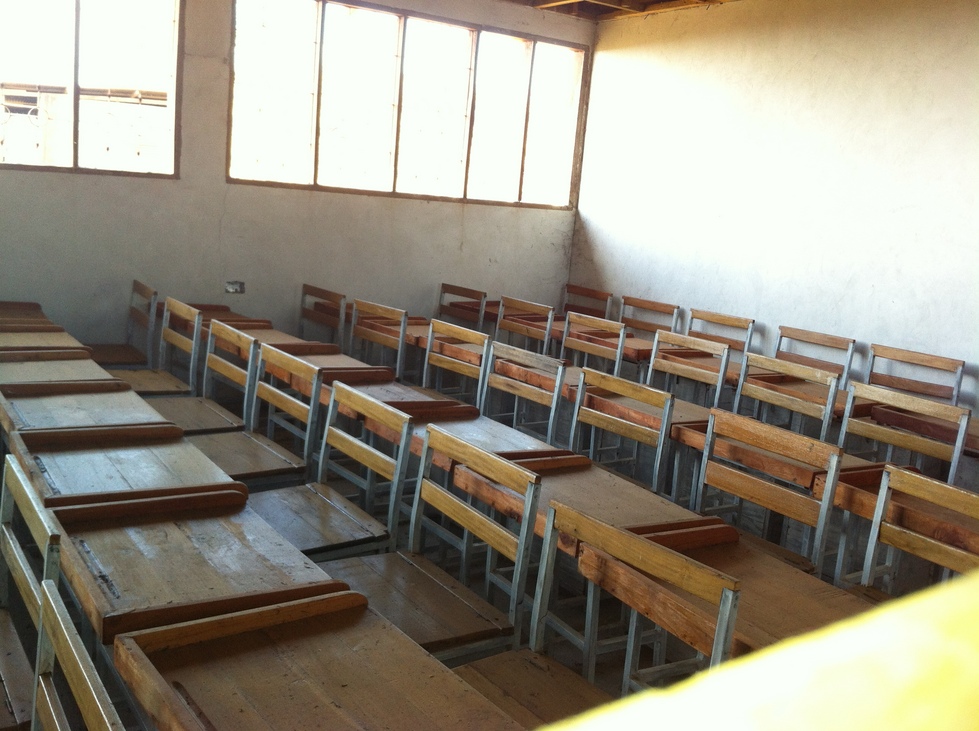 Dayspring Academy is a biblically sound and academically strong Christian day school founded and operated by the Calvary Assemblies of God Church of Tazania under the leadership of General Overseer Dunstan Maboya and General Secretary Bishop Zephaniah Ryoba. The school is being developed on beautiful 83-acre campus on the outer edge of Morogoro and is already having a great impact on the lives of children and their families in that city
.
BUILDING ONE IS a 4-classroom facility
already fully operational, housing 107
students in grades 1-4...
BUILDING TWO is another 4-classroom facility near completion for grades 5-8, scheduled for opening in July, 2013. A generous donation last November of $16,000 through R.A.N. is helping complete the project.​​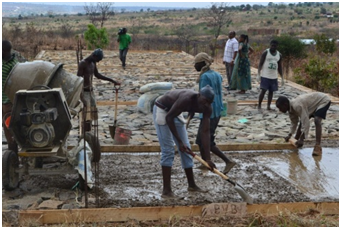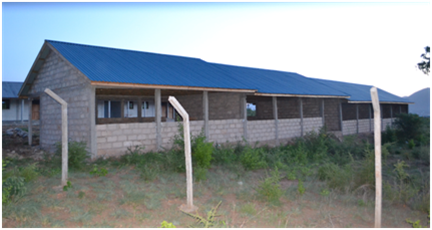 Protégé Faith Academy is a Christian day school in Idi-Amu Village on the outskirts of Ibadan, the capital city of Oyo State, Nigeria and operates under the auspices of Dr. Sunday Popoola and Word Communication Ministries

​​​ Project History:
In September, 2008 the ministry sunk a bore hole to give the village clean water and put up a temporary building to provide free and qualitative education to the children of rural dwellers, non-income and low-income in the community
by establishing the Nursery & Primary School with 5 teachers and 85 pupils currently enrolled. However, as the photos indicate, the four initial classrooms remain unfinished due to lack of funds, andR.A.N.'s goal is to raise an amount
of approximately $18,500 to transfer immediately for completion of this desperately-needed facility.​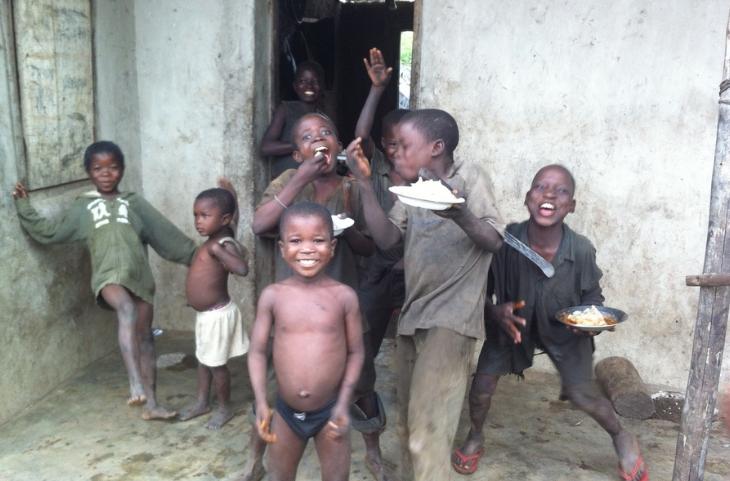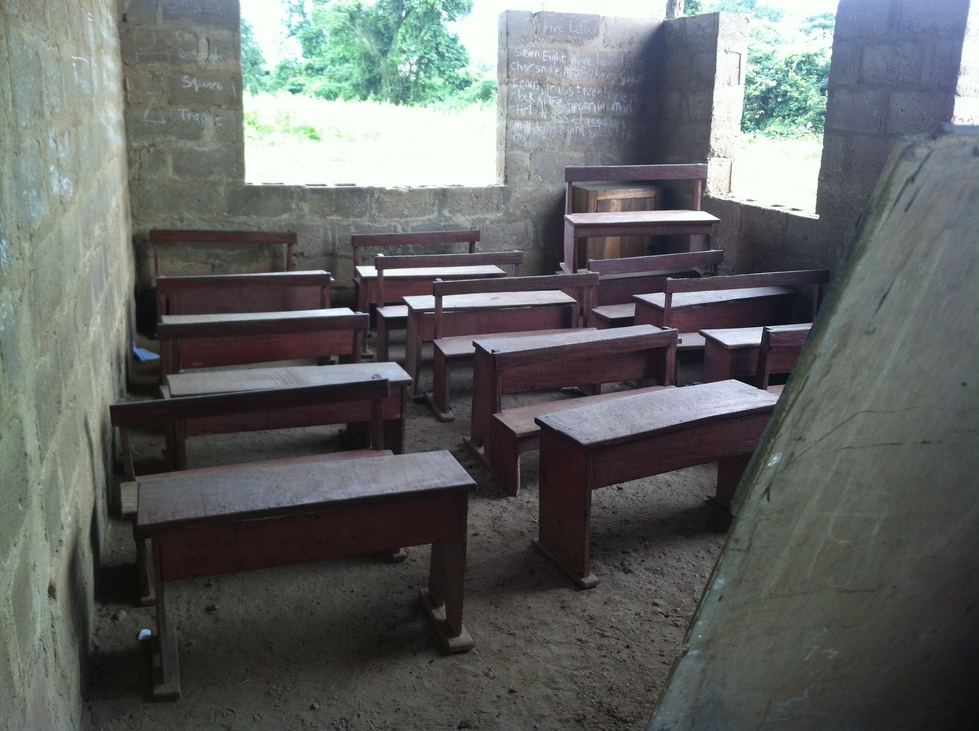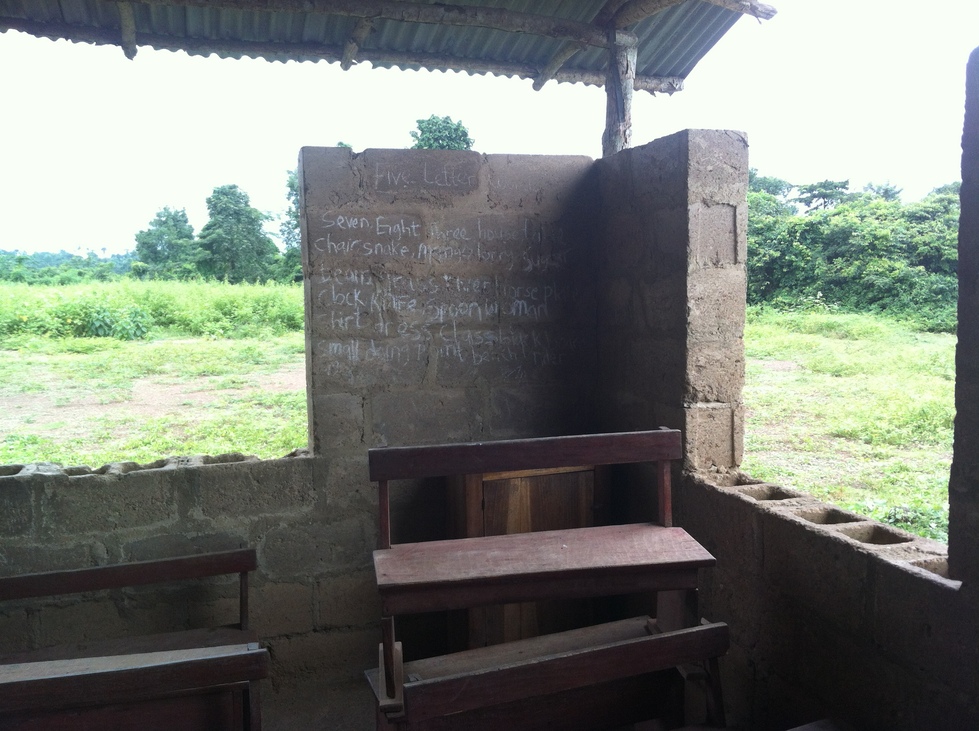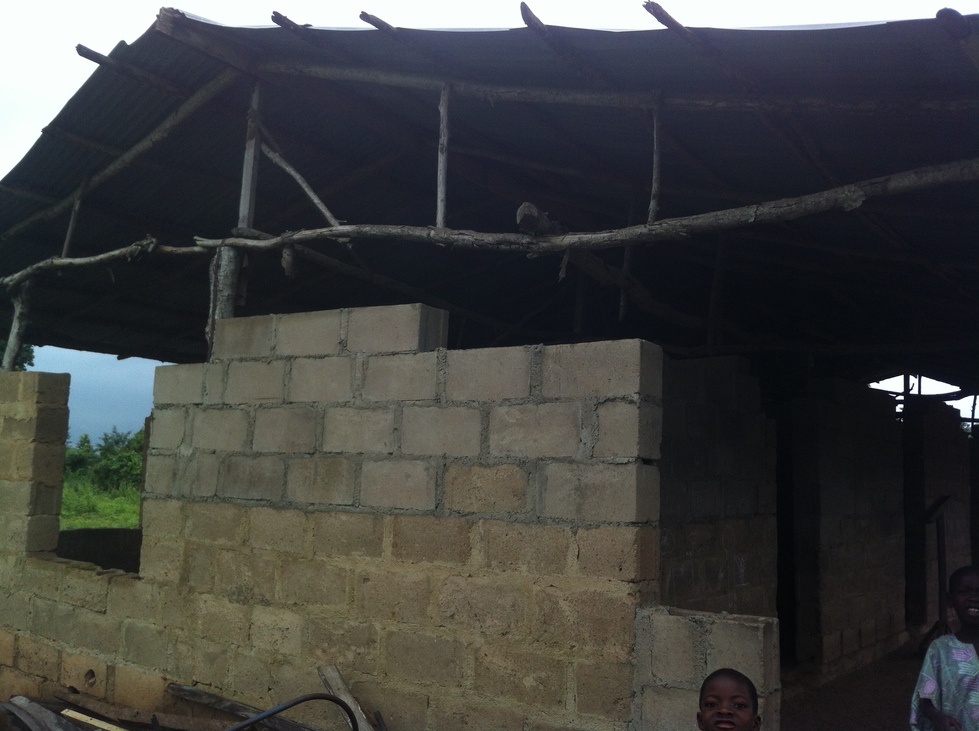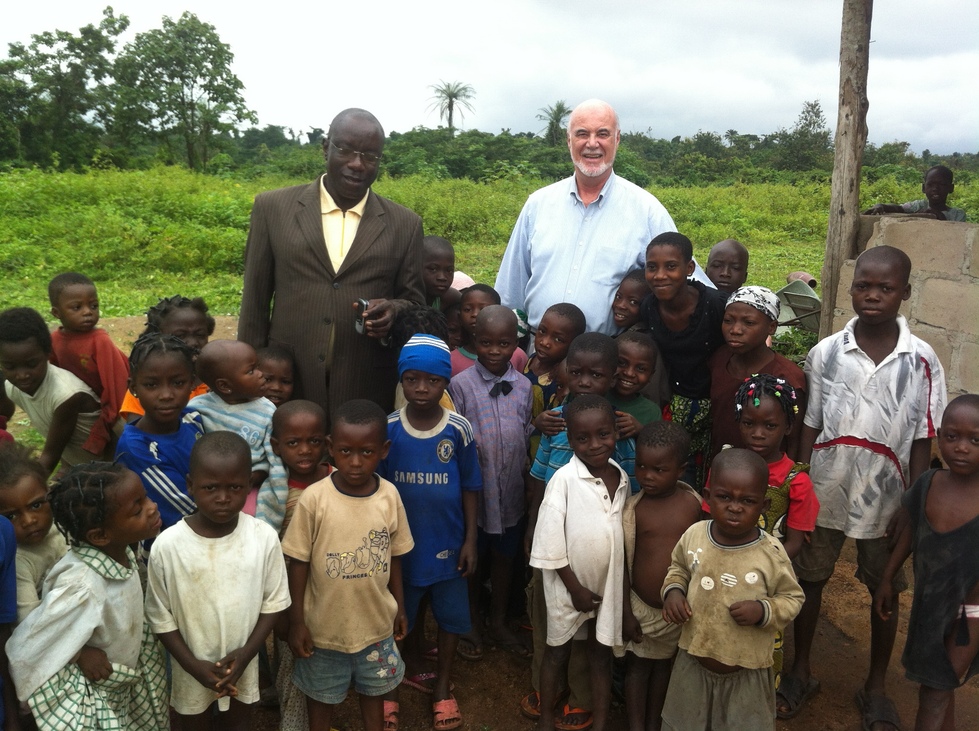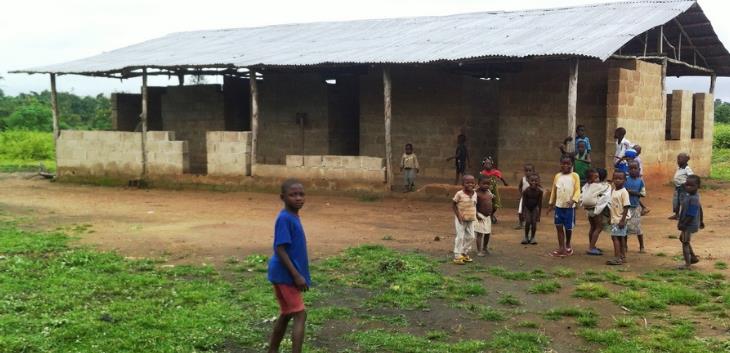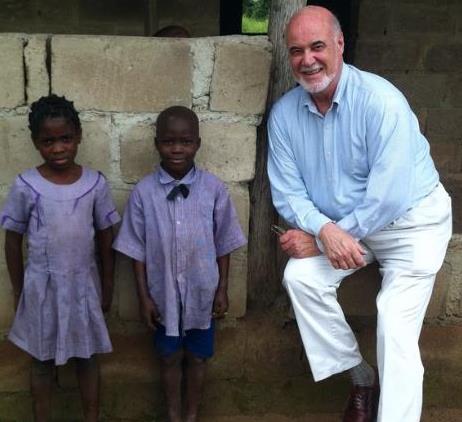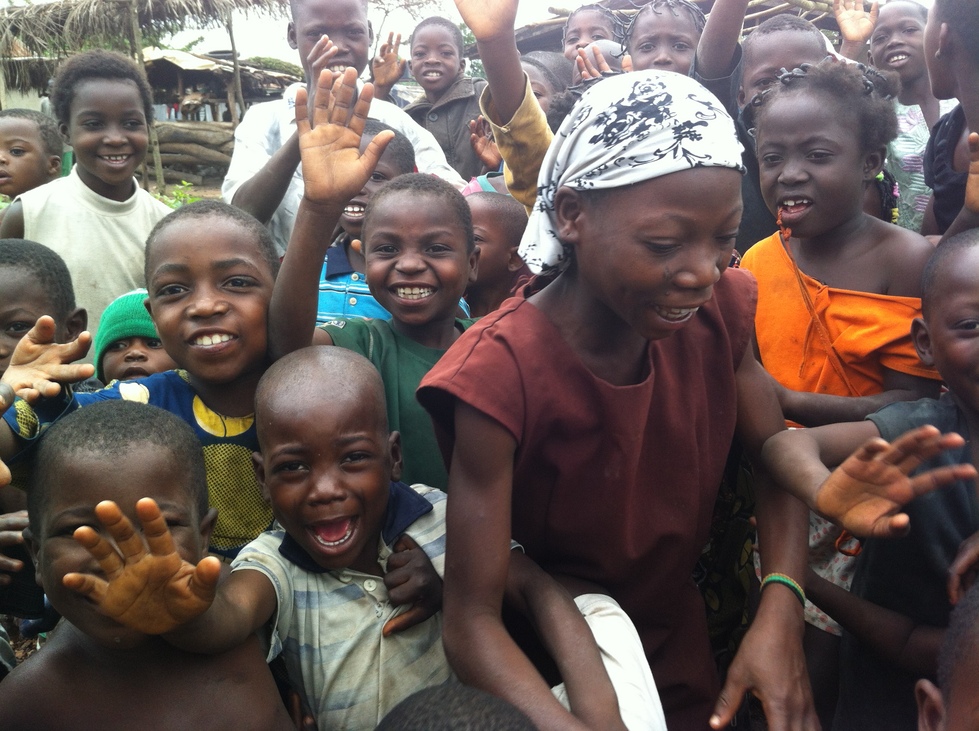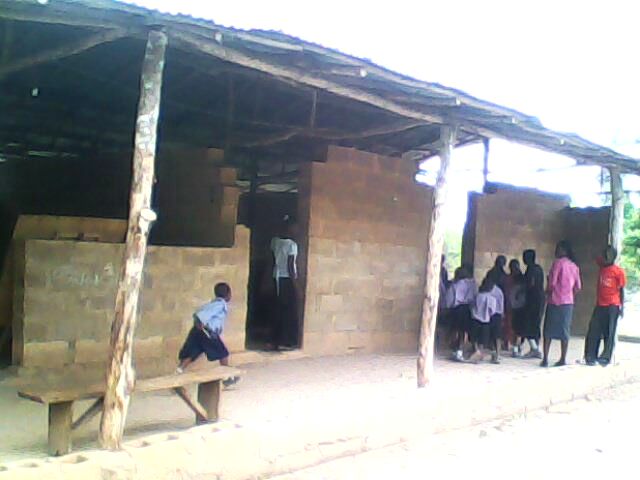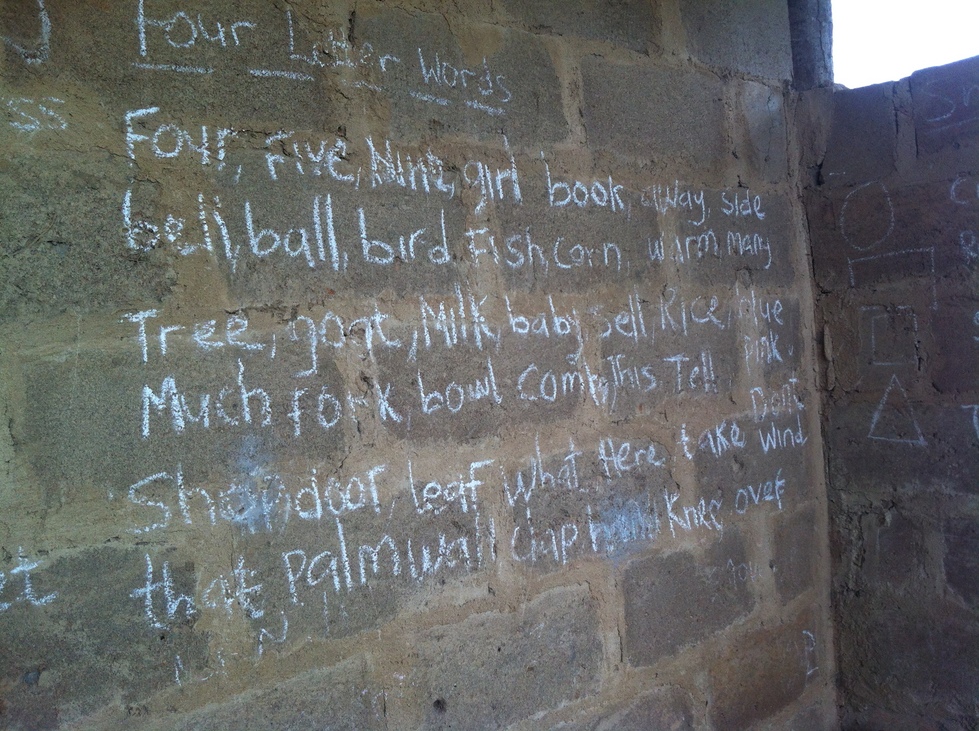 Sharing the love of Christ with the nations of Africa